---
Surveyors Welshpool
Silk Sharples Jennings Surveyors focus on providing clients throughout Welshpool and the surrounding area with all the information they need when considering a property for purchase. With a range of services available, as chartered building surveyors we make it our priority to ensure that each client receives a personalised service that ensures they can make an informed decision on a property purchase.
Drawing from a wealth of experience we have previously surveyed properties in The West Midlands including Shropshire, as well as Shrewsbury, Ludlow Cheshire, and even areas of Wales, giving us a wide range of skills and experience with regards to professional property surveys. We have surveyed a number of property types including historic and listed properties, from our 20 years of experience.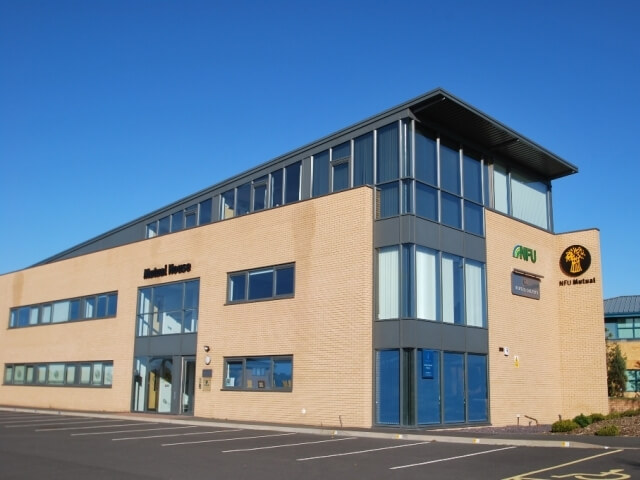 A Few of the Services We Provide Are:
HomeBuyer Survey and Valuation
Our HomeBuyer Survey has been officially recognised by the Royal Institution of Chartered Surveyors (RICS) and is one of our most popular surveys, as it provides a detailed analysis of the condition of the property. An in depth survey is always recommended by our professional surveyors as it serves to give you peace of mind when considering a property.
The report consists of a thorough analysis and rundown of all visible and accessible areas of the property, taking special care to look out for any immediate or serious defects found in the property. The survey will take between two and three hours depending on the size and initial condition of the property. It is followed with a full typed up report, including a market valuation of the property.
Building Survey
Residential –
A residential building survey was formerly known as a 'full structural survey' and is recommended for older and historic properties as well as properties of a non-traditional or altered construction. Your typical residential building survey looks at the construction and foundation of the property and any additional otherwise invisible features of the property that would not be covered in a HomeBuyer report.

Commercial –
Due to the detailed nature of a commercial building survey, it is always recommended for businesses. It provides an in depth analysis of the structure and foundations of the property in question which provides clients with helpful information that allows them to make potential re-negotiations with regards to the price of the property. It also serves to minimise downtime when moving commercial premises, as a full building survey could highlight otherwise unnoticed defects that are in desperate need of reparation.
Get in Touch
Whether you are looking for our commercial services or you are looking to purchase your first home in the Welshpool area, or surrounding including Shrewsbury and Oswestry, Silk Sharples Jennings Surveyors have extensive experience in a wide range of survey services.
Give us a call on 01743 461777 where a member of our team will happily answer any questions you might have, or fill out the form found on our Contact Page and we will be in touch. We look forward to speaking with you soon.