---
Surveyors Bridgnorth
Silk Sharples Jennings Surveyors are an independent firm of Chartered Building Surveyors. Offering a range of essential services designed for both commercial and residential clients, we provide first class surveying services for clients looking to purchase a property in the Bridgnorth area and further afield where necessary. We focus on going above and beyond client expectations in order to provide our clients with all the information they need to make an informed decision on the purchase of a property.
Having previously worked throughout The West Midlands, Cheshire, Staffordshire, and across certain areas of Wales, our professional team have conducted surveys on a variety of property types including period and historic properties. We draw from over 20 years experience in order to ensure that our services provide just what you need.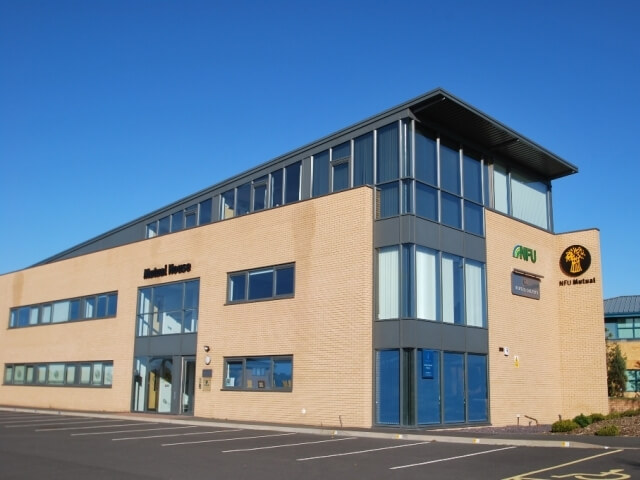 Our Services Include:
HomeBuyer Survey and Valuation
A HomeBuyer Report is one of the most popular types of survey and is essential when considering a property for purchase. The HomeBuyer's Report has been officially recognised by the Royal Institution of Chartered Surveyors (RICS) and provides a detailed assessment of the condition of the property.

The assessment is based on a rating system given to the seriousness of potential problems throughout all visible and accessible areas of the house. This inspection will normally take from two to three hour, depending on the size and condition of the property. A follow up report is typed up, including information on the market value of the property. This report is recommended for newer properties.
Building Survey
Residential –
Previously known as a 'full structural survey' a Build Survey consists of a detailed report regarding the overall condition of the property, looking at its foundations, its construction and other potential problems that are not otherwise visible. A Residential Building Survey is normally recommended for older or listed properties as well as properties of a non-traditional construction, as it goes into more detail than a HomeBuyer Report.

Commercial –
Bringing to light any potential problems or serious defects within a property or in its structure is incredibly important for a commercial building survey. Offering expert advice and assistance on the potential costs of these defects including how they can be rectified, the fully detailed commercial building survey is designed to allow our clients to look at the full costs of purchasing the property, including the reparation fees, before they commit to a purchase.
Get in Touch
If you're looking to work with chartered surveyors in Bridgnorth or the surrounding areas, get in touch to find out more about our services for commercial and residential clients. Call on 01743 461777 where a member of our friendly team will happily answer any questions you might have.
Alternatively, you can also fill in the form found on our Contact Us page and we will get back to you as soon as possible. We look forward to hearing from you.